Expertise in Rail Car Manufacturing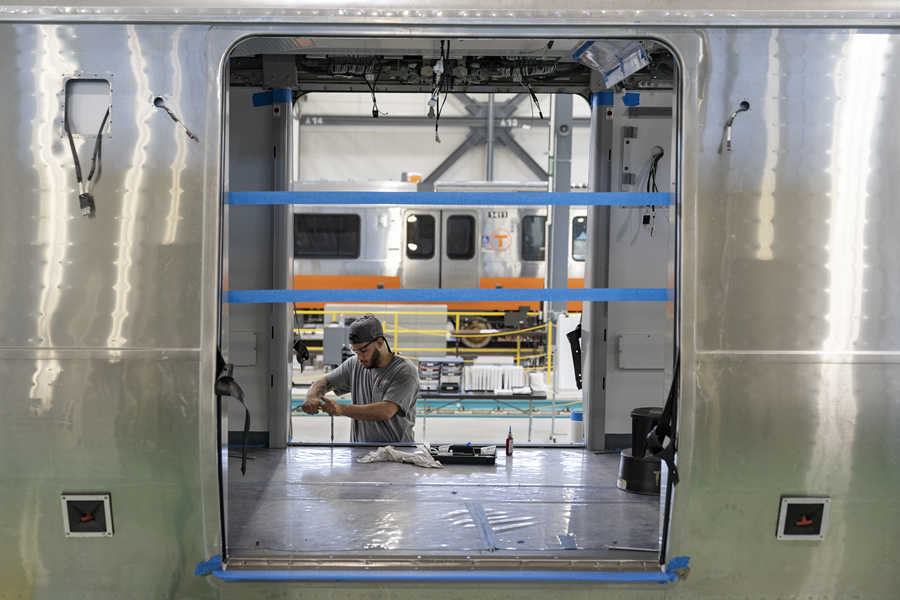 CRRC employs a great number of technological talents with expertise in rolling stocks, locomotives, and other products. The soul of CRRC enterprise is innovation in technology in the course of its development.  CRRC has many sophisticated tools for calculation analysis and engineering testing.  Based on the market demand and use of cutting edge and cost-effective technology, CRRC aims not only at offering the best, but also, the most valuable products and services to its customers.  CRRC has always been internationally reputed for its high-quality.  All production enterprises have registered with the ISO 9001 certification.  Some have acquired certificates of ISO 14001, OSHA 18001 and AAR.  In 2015, CRRC successfully introduced utilization of new material such as graphene into its energy storage technology.  This innovation is projected to result in 30% improvement.
Technology transfer is one of the driving forces behind CRRC's success.  The corporation's technology transfer protocol allows for training of new personnel by seasoned employees experienced in the most advanced technology and manufacturing procedures.   In addition to hands-on training in mechanical/electrical assembly and inspection, worker training includes familiarization with workmanship standards and quality acceptance criteria.