Maintenance and Overhaul Support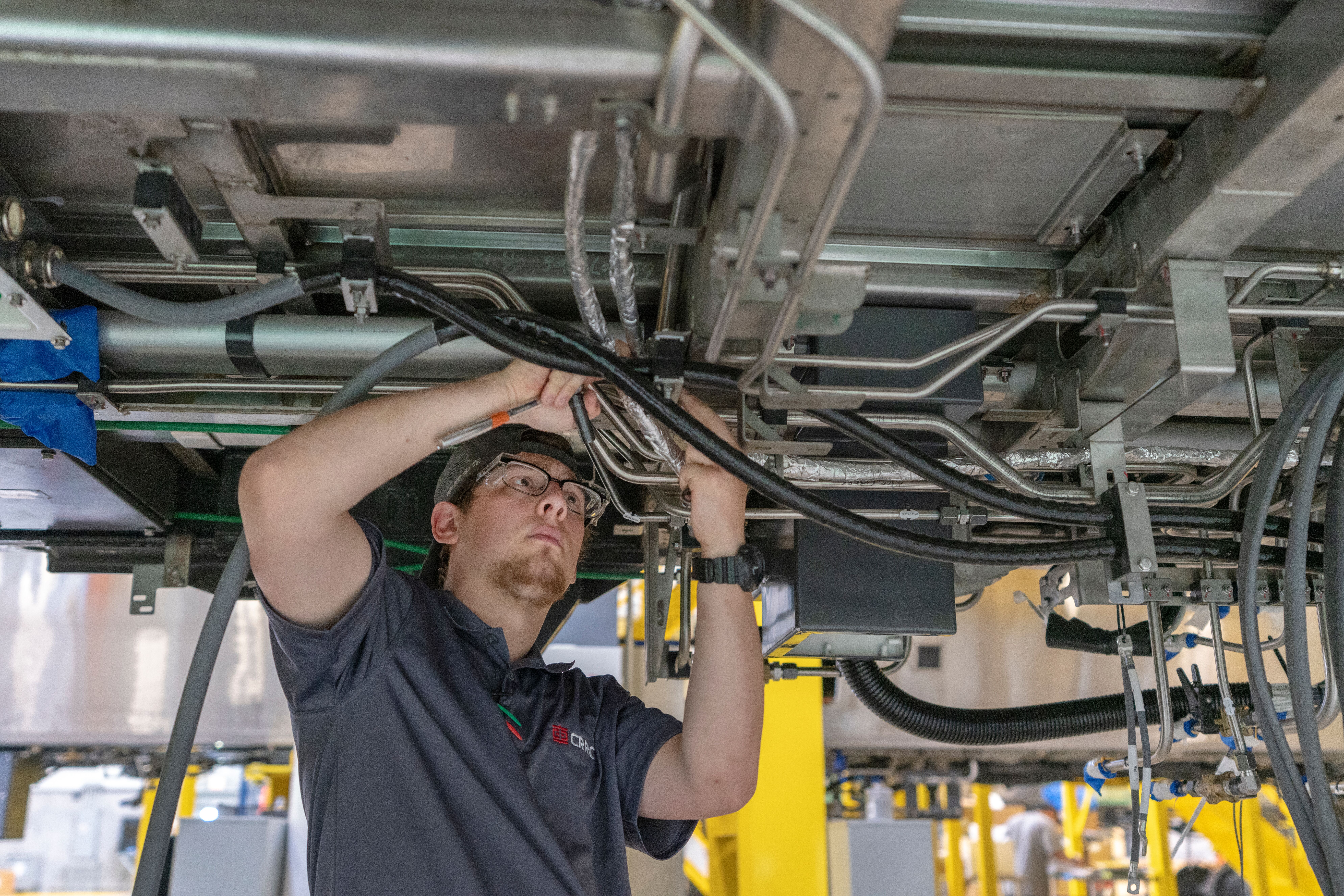 CRRC's more than 60 years of vehicle development, construction, and maintenance experience provides it with unparalleled insight into rail car failure analysis, prediction, and avoidance.  It is this extensive history and practical knowledge, coupled with powerful analytical tools, that will allow CRRC to assist transit agencies in building a world-class maintenance program.
CRRC has established relationships with many recognized system suppliers as a result of having manufactured over 30,000 passenger rail cars over the years. These relationships are critical to being able to efficiently manage spare parts inventories.