Social Responsibility
In addition to proudly locating its North American manufacturing hub in Springfield, Ma, CRRC MA continues to identify and to build partnerships locally to trigger and maintain investments in the local economy.  From memberships to sponsorships to supporting local vendors and businesses,  CRRC MA has invested $10m+ becoming a significant thread in the fabric of Western Massachusetts.
CRRC MA partnered with the State of Massachusetts, MBTA, and City of Springfield with a unified vision to establish rail car manufacturing in a city rich with history, passion, and a commitment to improve the Western Massachusetts economy through vocational training and job creation.  CRRC MA continues to work with local partners on the development of its workforce including: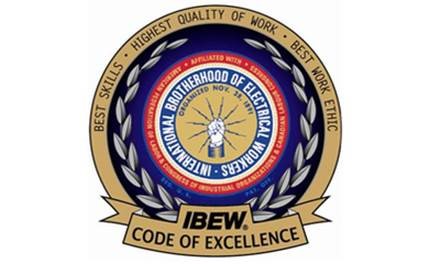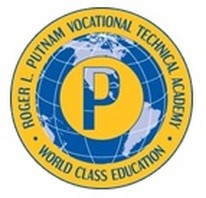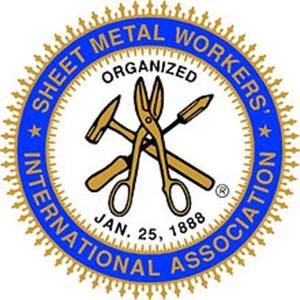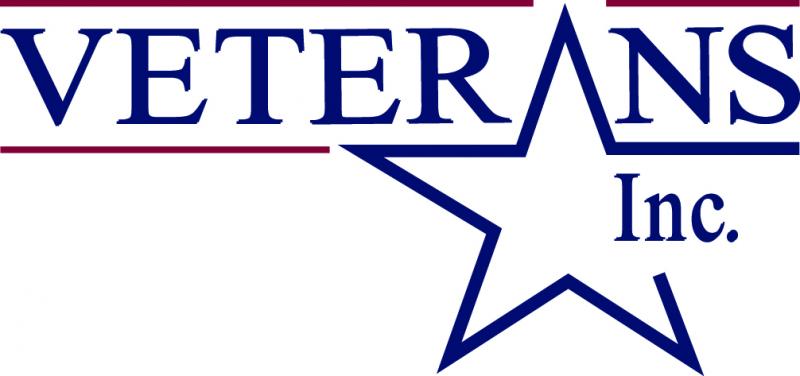 Regional Employment Board
The Urban League
FutureWorks
Projects with the MBTA, Los Angeles Metro and Philadelphia's SEPTA will allow manufacturing work to continue in Springfield. By 2021, CRRC MA's manufacturing facility will be at peak capacity.
As CRRC MA continues to work to become a integral part of greater Springfield, it partners with and supports the following organizations: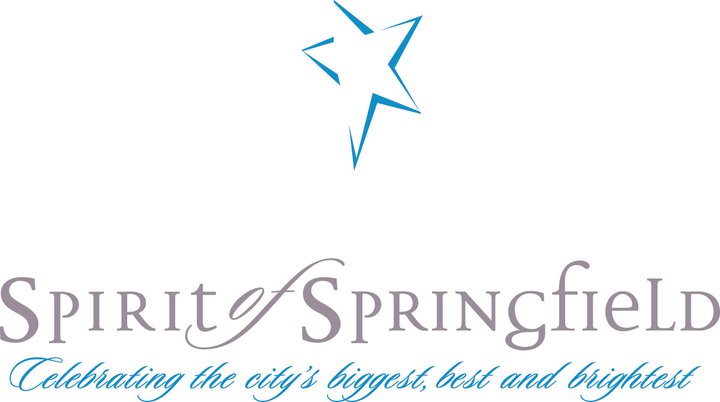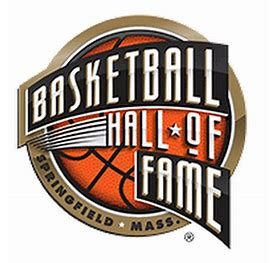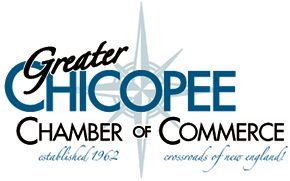 Springfield Dragon Boat Festival
East Springfield Neighborhood Association