MBTA Orange & Red Line Metro Car Project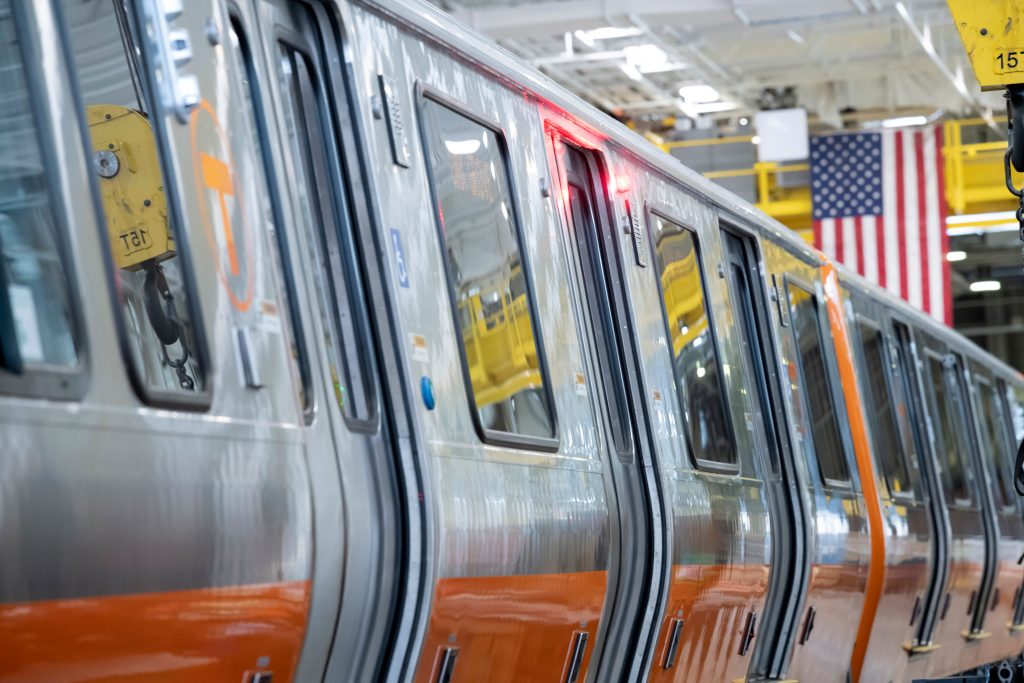 CRRC MA's unionized production workforce is underway with manufacturing 404 next generation subway cars for America's first and oldest transit system, The Massachusetts Bay Transportation System (MBTA).  The vehicles for the MBTA in Massachusetts are representative of all the modern workmanship, materials and technologies found in recent RFPs for heavy rail vehicles.  These state of the art vehicles provide improved passenger comfort and incorporate state of the art technology that includes: solid state microprocessor technology, LCD passenger information displays, platform Gap Mitigation, Automatic Passenger Counting and computer based Training Simulators.  The safety and customer amenities include stainless steel vehicles car shells that incorporate laser welding technology for better exterior finish, crash energy management for enhanced customer and operator safety, LCD monitors for customer information and train to wayside communications via a wireless network for monitoring and defect identification.  All production vehicles will be assembled and tested in the CRRC MA Rail Car Assembly Facility.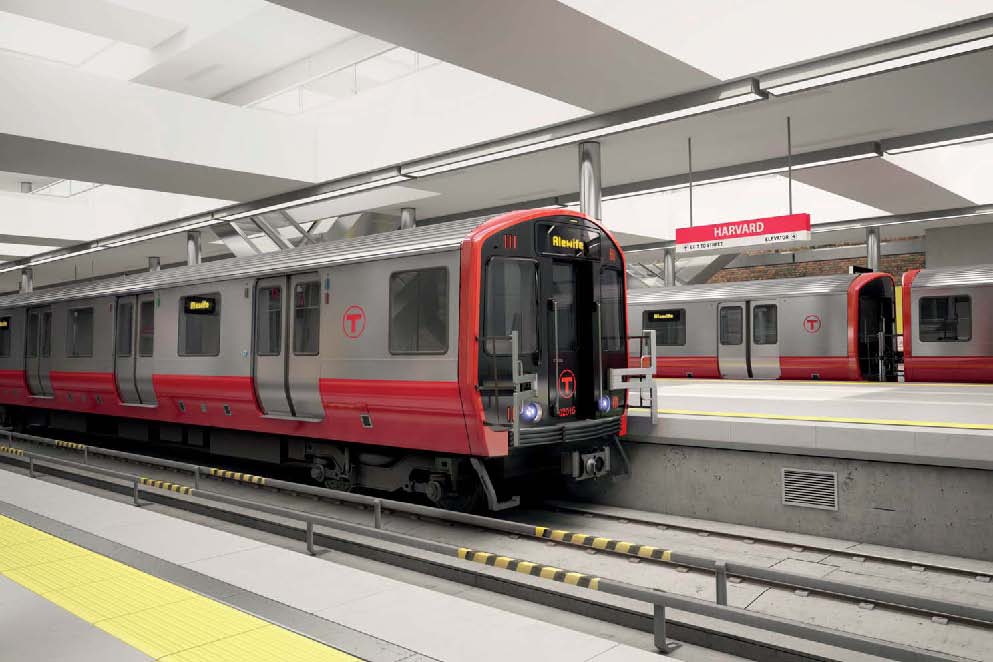 MBTA Orange line rail car production at CRRC MA's manufacturing facility marked a major milestone at August 2019 with the introduction of the transit system's 1st 6-car train set into revenue.  One month later, customers welcomed the second brand new Orange Line train to the MBTA's fleet.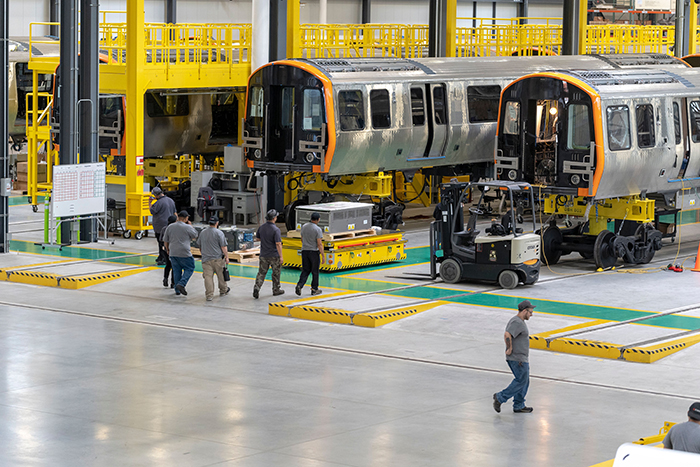 CRRC MA partnered with the State of Massachusetts, MBTA, and City of Springfield with a unified vision to establish rail car manufacturing in a city rich with history, passion, and a commitment to improve the local economy through vocational training and job creation.  CRRC MA's workforce comprises 268 employees.  The manufacturing facility in Massachusetts employs 179 employees, including 122 union production employees.