North American Footprint
CRRC MA Corporation, established in 2014, is a U.S. rail car manufacturer headquartered in Springfield, Massachusetts.  As a leader in railcar manufacturing since 1888, CRRC designs and produces high speed trains, mass transit vehicles, passenger coaches, wind power equipment, engineering machinery, and more, for the United States and beyond.  Awarded contracts to supply 700+ railcars to public transit agencies across the United States, CRRC MA is underway with the execution of transit rail car contracts with Boston's Massachusetts Bay Transportation Authority (MBTA), Los Angeles Metro and Philadelphia's SEPTA.  CRRC MA has located two manufacturing facilities in the U.S., including a $95M investment in Springfield, Massachusetts and a $40M investment in Los Angeles, California triggering job creation and quality of life improvements.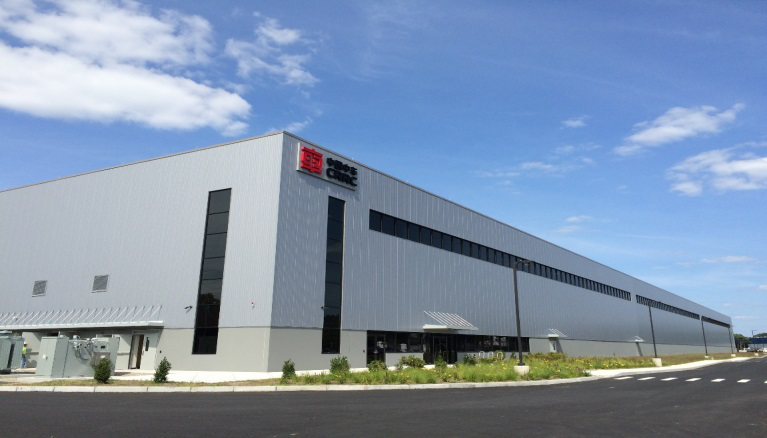 CRRC MA has developed strong relationships and a robust supply chain with transit partners and primary suppliers of the railway transportation industry coast to coast.  CRRC MA's core business in North America is passenger rail car design, manufacturing, and delivery.  While cutting edge technology, innovative manufacturing processes and reliable products drive the corporation's success, it is the commitment and investment in Research and Development that energizes the workforce beyond their capabilities exploring transportation solutions.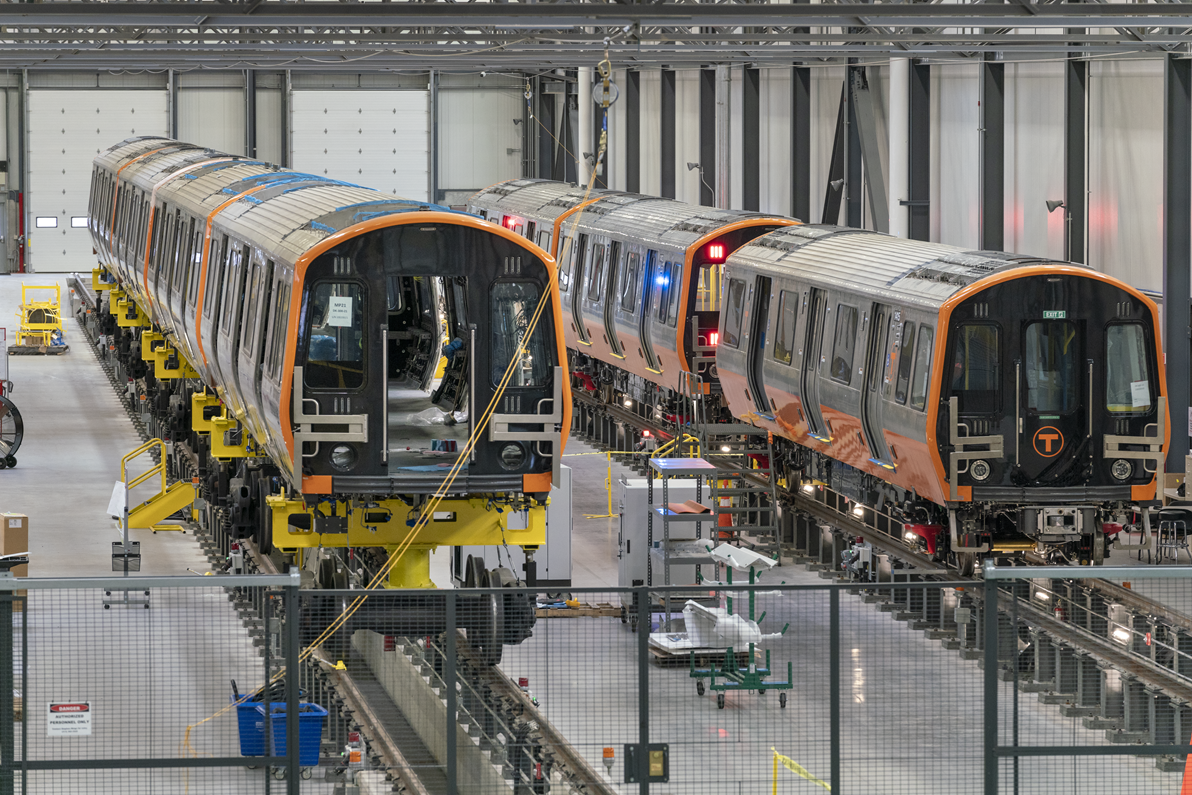 As a result of CRRC's significant investment and growth in Massachusetts, CRRC MA's current workforce comprises 314 employees.  The manufacturing facility in Springfield employs 222 employees, including 149 union production employees.  The Springfield workforce is underway with manufacturing vehicles for the MBTA, which will be followed by the execution of the Los Angeles and Philadelphia contracts.  The Springfield workforce continues to increase as production ramps up for all current projects.  By September 2020 CRRC MA expects to hire an additional 120 union production workers.